Source: DNA | Title: First nasal vaccine for Covid-19, Bharat Biotech\'s iNCOVACC, to be launched on January 26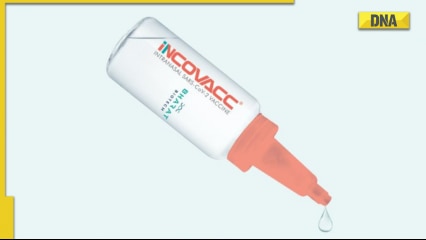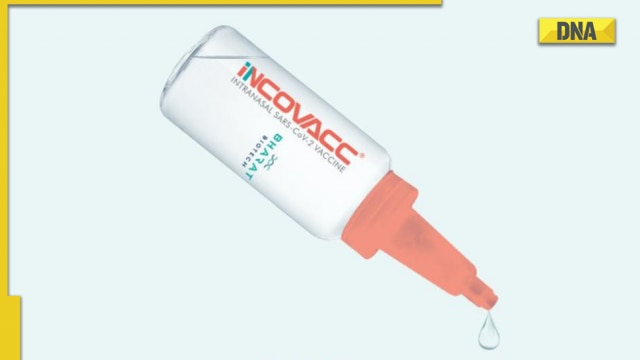 Bharat Biotech, an Indian vaccine manufacturer, has announced that on January 26, the first intranasal COVID-19 vaccine iNCOVACC would be released. The announcement was made here in New Delhi on Saturday by Bharat Biotech chairman and managing director Krishna Ella.
At the India International Science Festival in Bhopal, Ella told students that the domestic vaccine for the lumpy skin disease in cattle, Lumpi-ProVacInd, would likely be released next month.
"Our nasal vaccine will be officially launched on January 26, on Republic Day," Ella said, participating in the 'Face-to-Face with New Frontiers in Science' segment of the IISF, organised at the Maulana Azad National Institute of Technology (MANIT).
Bharat Biotech said in December that the intranasal vaccine will be available for purchase by the government for Rs 325 per shot and for commercial immunisation centres at Rs 800 per shot.
The CoWIN website or mobile app will also allow people to schedule a booster dose of the nasally administered Covid vaccination. Initially, it would be made accessible at certain private hospitals.
Those who have previously received two doses of either the Covaxin or Covishield vaccinations may be given a third dose of the needle-free Bharat Biotech Covid nasal vaccine as a booster.
Bharat Biotech nasal vaccine: Eligibility
It is important to remember that Bharat Biotech's intranasal vaccine may only be used as a booster for the Covid vaccination and not as a primary dose. This necessitates prior vaccination with two doses of the Covid vaccine.
Also, READ: Jammu twin blasts update: Injury toll rises to 9; Army officials, SIA teams visit incident site
Anyone over the age of 18 who has previously received two doses of Covaxin or Covishield may get a booster dose of the iNCOVACC nasal vaccination. The time between the second dosage and the booster shot should be at least 9 months.
Additionally, anybody with underlying health issues or sensitivities to certain medications should visit a doctor before receiving the nasal covid vaccination booster dosage.
(With inputs from PTI)