Source: DNA | Title: No shortage of oxygen and Remdesivir injections, confirms Medical Superintendent of NOIDA COVID Hospital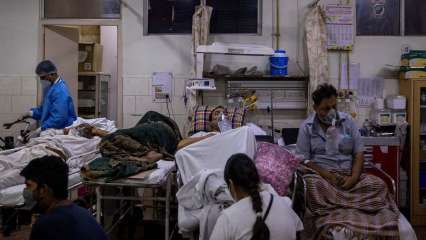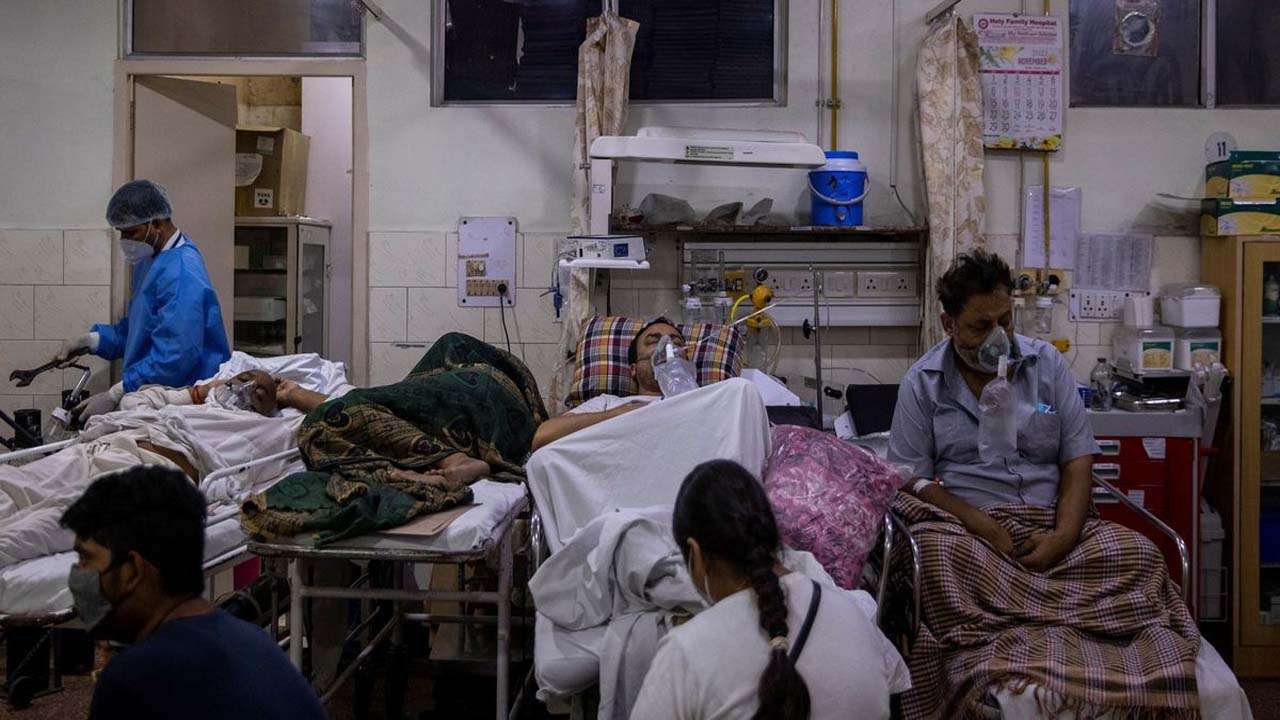 Dr Renu Aggarwal, Medical Superintendent (MS) of Noida COVID Hospital (NCH) Sector 39, in her statement has said that there is no shortage of oxygen and Remdesivir injections and people should not pay attention to rumours. Dr Renu Aggarwal is also the Chief Medical Superintendent (CMS) of District Hospital, Sector 30 after she took over the charge in October last year. Since then she has been managing both the hospitals.
Earlier, the state-run Noida COVID Hospital on Monday refuted reports that some of its patients had died because of oxygen shortage, saying it had adequate oxygen supply and deaths that had happened were because of health complications.
There was speculation that the hospital had run out of oxygen on the intervening night of May 2 and May 3.
"This is to clarify that continuous supply chain of oxygen is being maintained through more than 300 cylinders and 50 oxygen concentrators. The deaths that have happened are due to complications of COVID-19/pneumonia and myocardial infarction," said the statement.
Dr Renu Aggarwal, chief medical superintendent of the hospital, said only two deaths had taken place on May 2 and May 3 at the facility.
Gautam Budh Nagar on Monday registered a decline in its daily COVID-19 cases. With 1,446 fresh cases in 24 hours, the district's tally now stands at 45,792. On the same day, 13 succumbed to the infection, taking the toll to 250. The fatality count though remains under 1%.